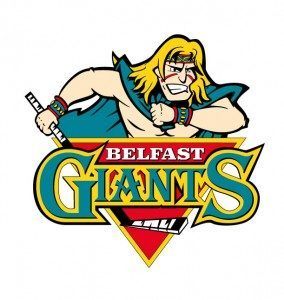 As our favourite home-town hockey team gets ready for the 2015/2016 Season, Diamond Systems are delighted to announce we will once again be sponsoring The Stena Line Belfast Giants for the third consecutive year.
However, this year we have some additional exciting news to share as Diamond Systems will be the title sponsors for the Belfast Giant's brand new cheerleading team – the Diamond Systems Cheerleaders.
There will be three squads in total: the adults as well as the Junior Elite (11-16yrs) and the Mini Elite (6-11yrs).
"We're happy to be back on board with the Giants for the third year running and are excited for all that this season will hold with the launch of the Diamond Systems Cheerleaders," says Angela (Financial Director). 
2014/2015 was a very busy season for the Giants who made it all the way to the Elite League Semi-Finals and 2015/2016 is looking good following a number of recent new player signings to the team.
Keep a close watch to our Twitter and Facebook feeds throughout this season for some fun contests and GIANT prizes! Until then we wish our 'Men in Teal'  and the all-new Cheerleading squads the best of luck as they begin their summer training sessions.