[one_half valign="top" animation="none"]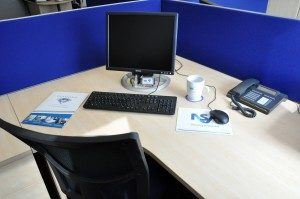 [/one_half]
[one_half_last valign="top" animation="none"]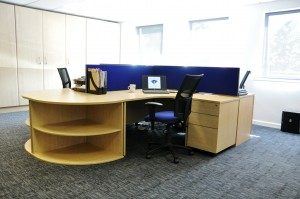 [/one_half_last]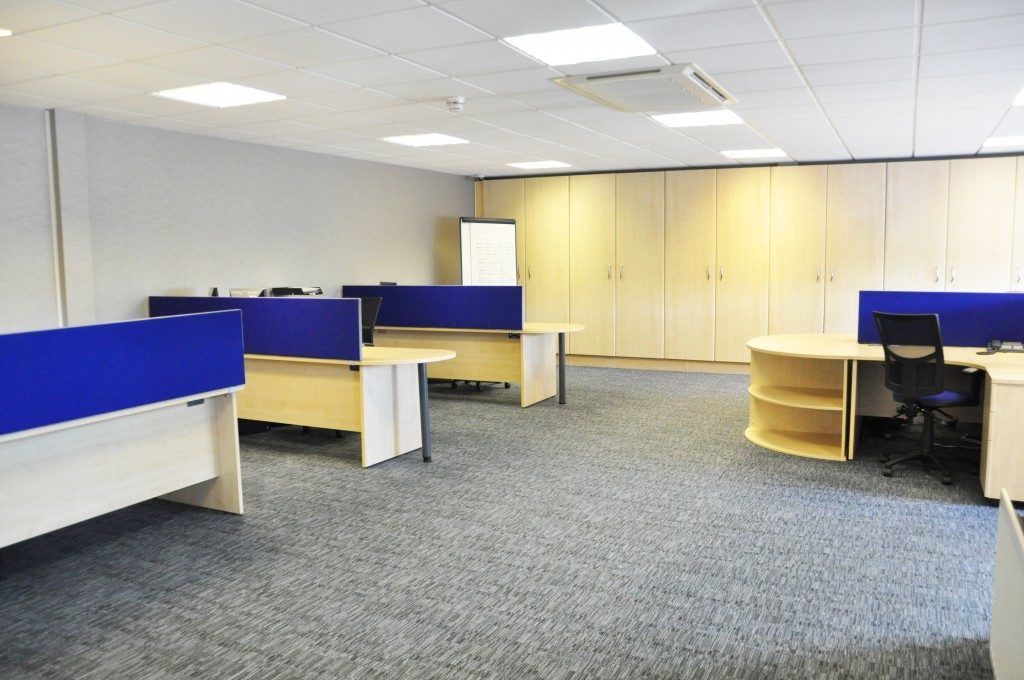 [space]
[/space]
We're excited to share the finished product of the recent refurbishment to the downstairs offices at Diamond HQ. Working alongside Whitespace Design Consultancy, the space was re-designed to optimise functionality, while giving the area a fresh, modern look which unified it with the rest of the building.
Strategic placement of a new workstation along with fabric desk screens has enabled the creation of  three additional work spaces while maintaining the open-plan office layout. Everything in the refurbishment was chosen to unify the Diamond brand with the wallpaper and fabric chosen to match our company colours.
We are very pleased with the final outcome, which in addition to these aforementioned benefits also helps the space reflect our core values including quality, professionalism and innovation, throughout our interior office space. Thanks again to the whole team at Whitespace NI!