On July 29th, over 200 people passed through the course at Dunmurry Golf club as part of the Annual Open Week ( 26th July – 2nd Aug), which is in part sponsored by Diamond Systems.
Each year the Diamond Systems team attends along with a number of guests to try their luck on the 18-hole course followed by a celebration and prize-giving in the clubhouse. Despite a bit of wet and windy weather in the lead up to the event, we were lucky enough to have the sun shining down on the day as we were joined by over 15 guests, who tackled the course (and occasionally the trees).
We would like to say a big thank you once again to all who attended from The Odyssey Trust, Harvey Group,  JBE Mechanical and Electrical and Dowds Group! Hope to see you all again next year.
[carousel coin_nav="standard" direction_nav="standard" autoplay="standard"]
[carousel_item]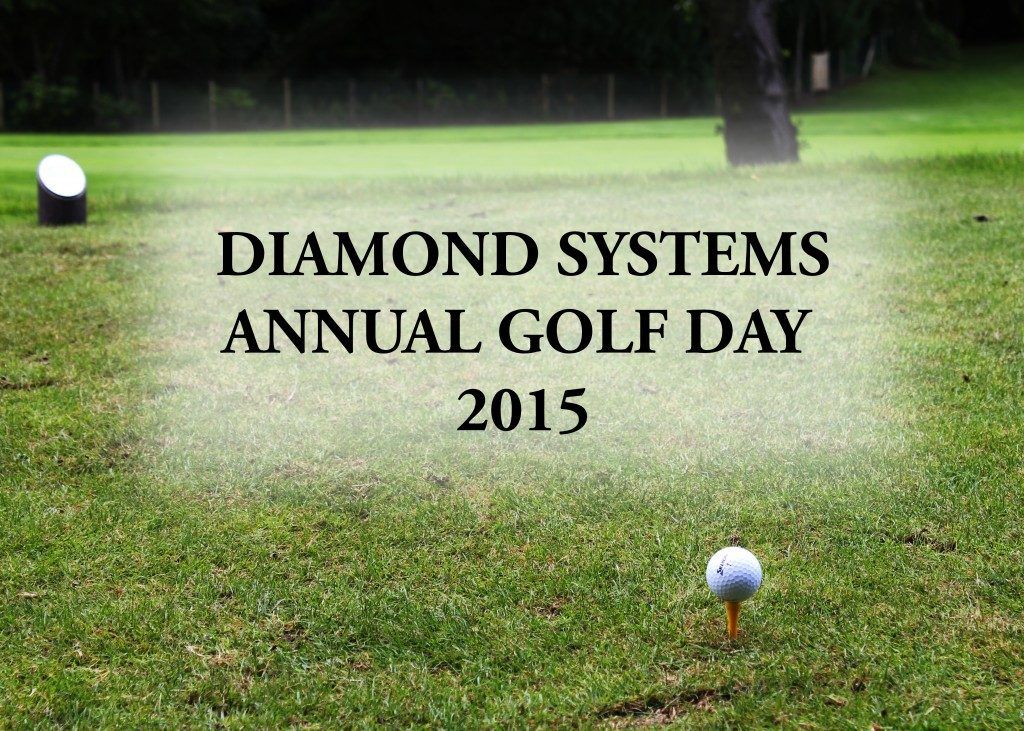 [/carousel_item]
[carousel_item]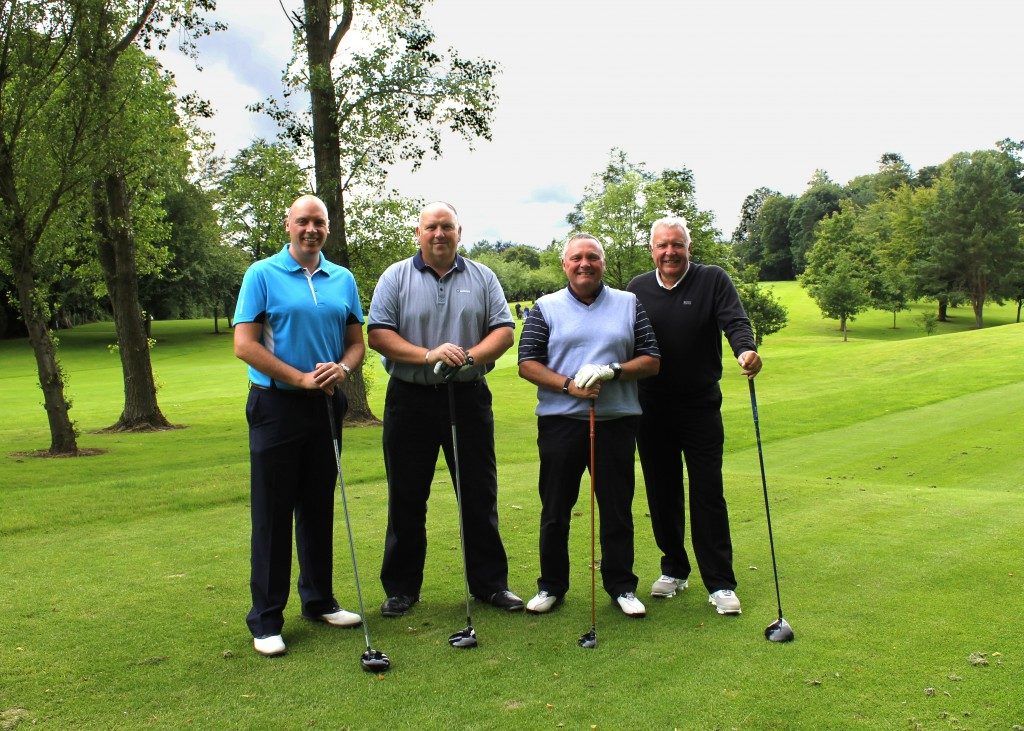 [/carousel_item]
[carousel_item]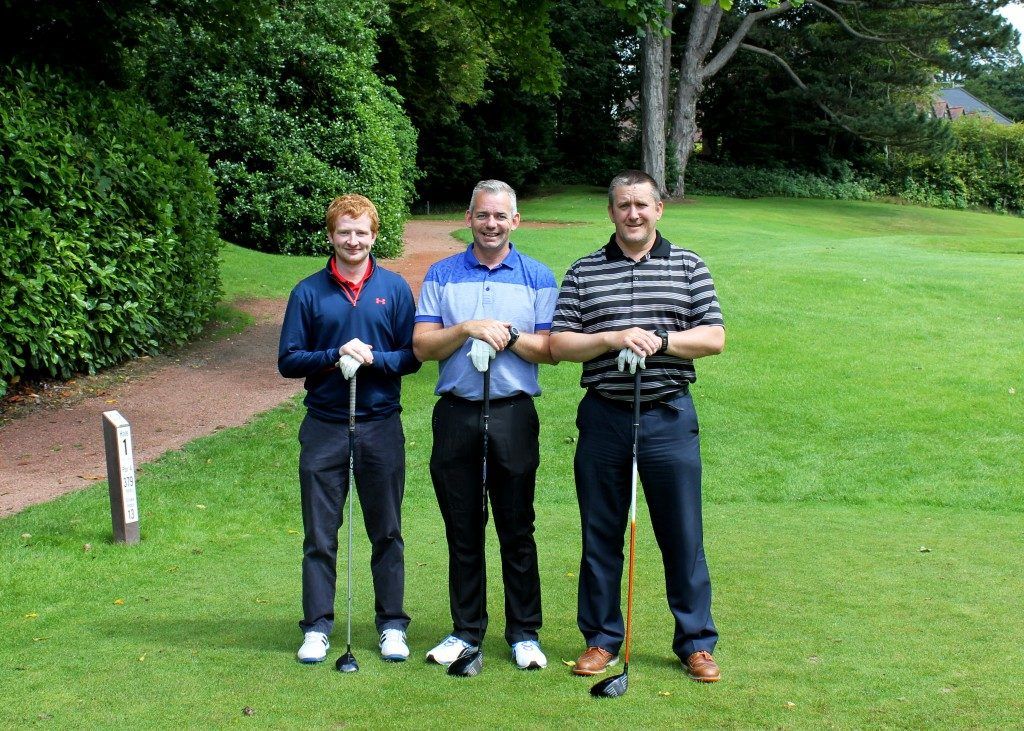 [/carousel_item]
[carousel_item]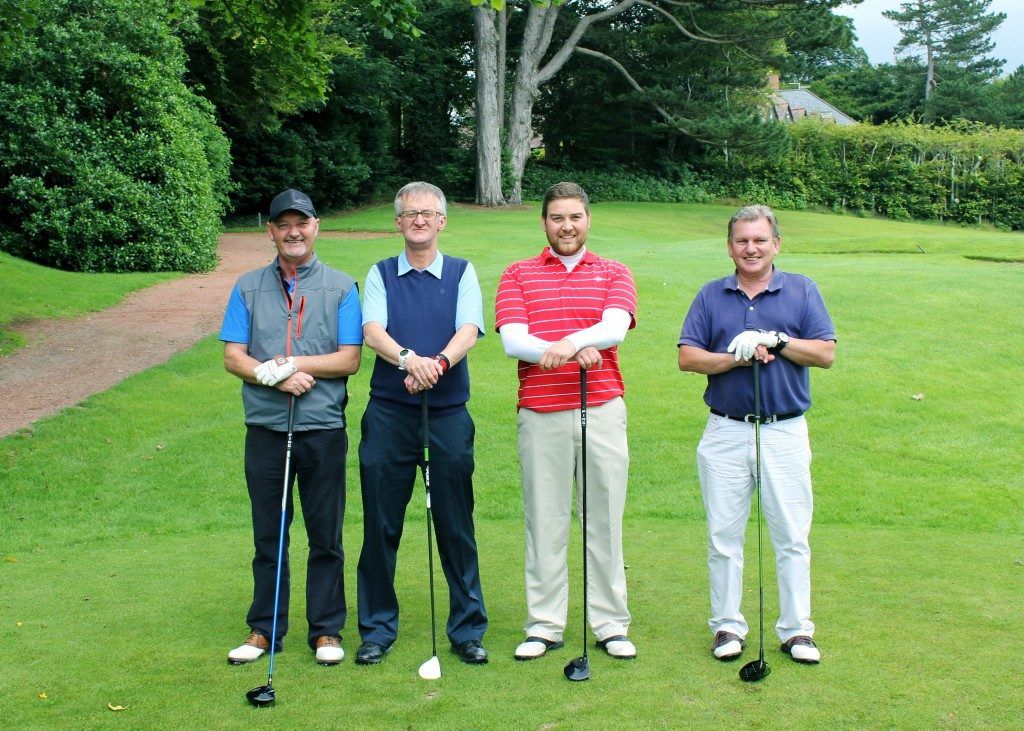 [/carousel_item]
[carousel_item]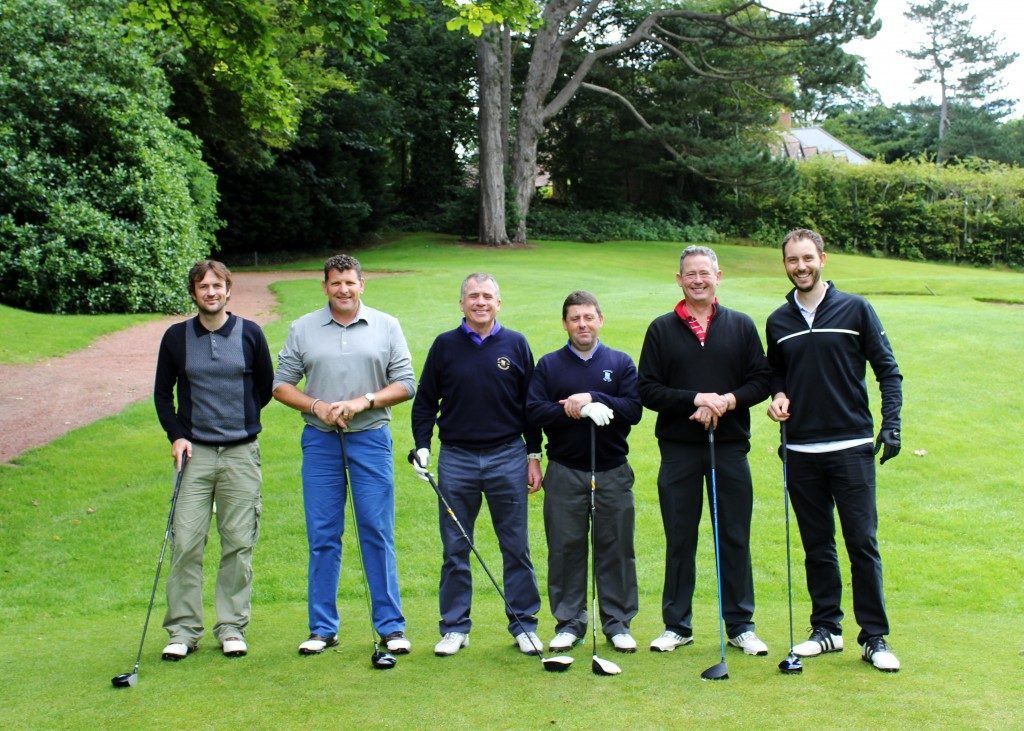 [/carousel_item]
[carousel_item]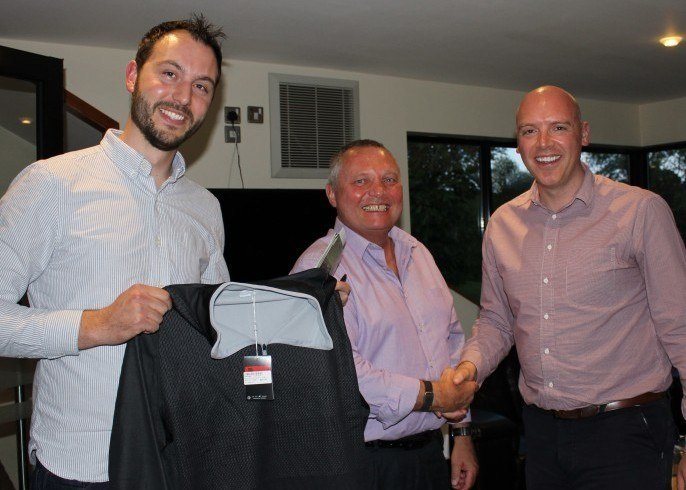 [/carousel_item]
[carousel_item]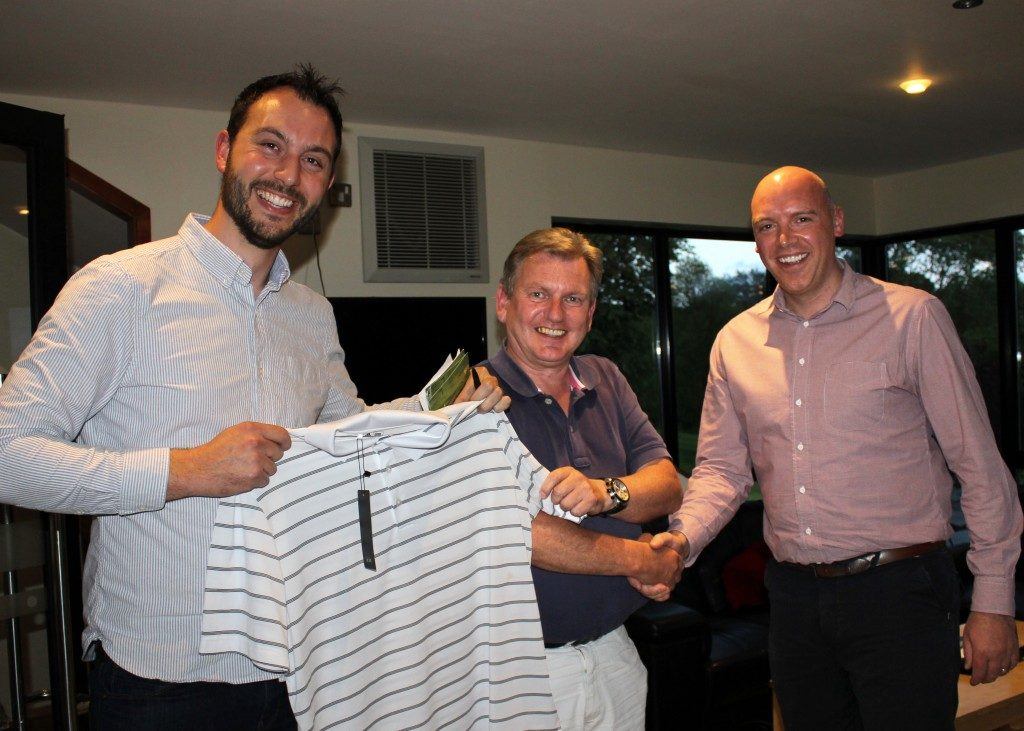 [/carousel_item]
[carousel_item]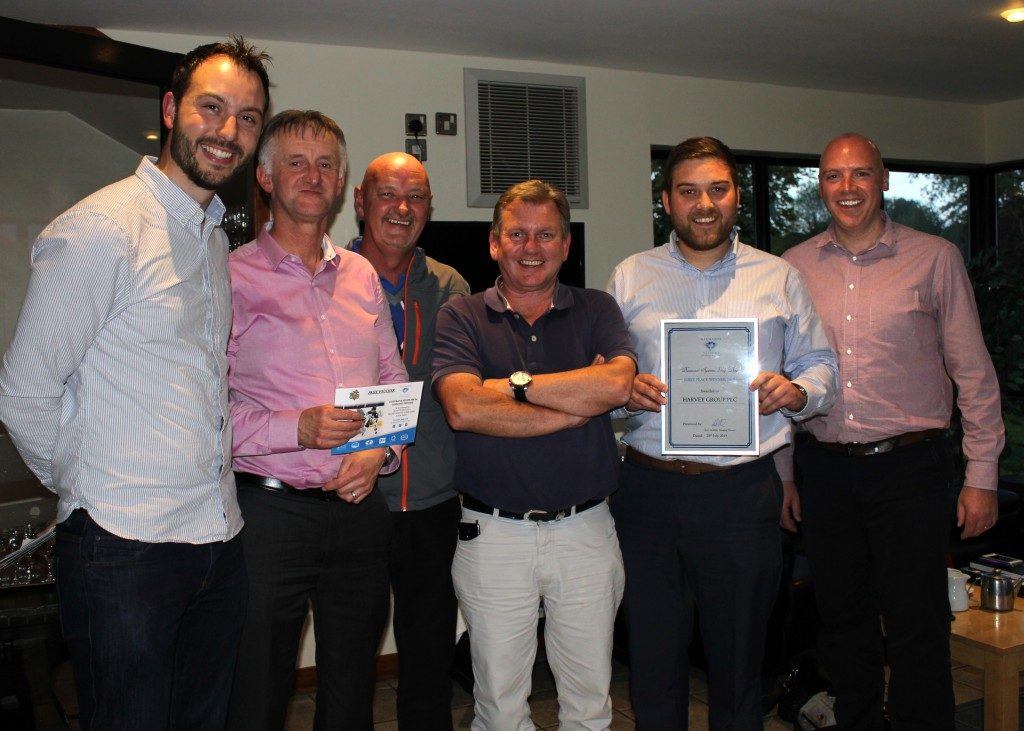 [/carousel_item]
[carousel_item]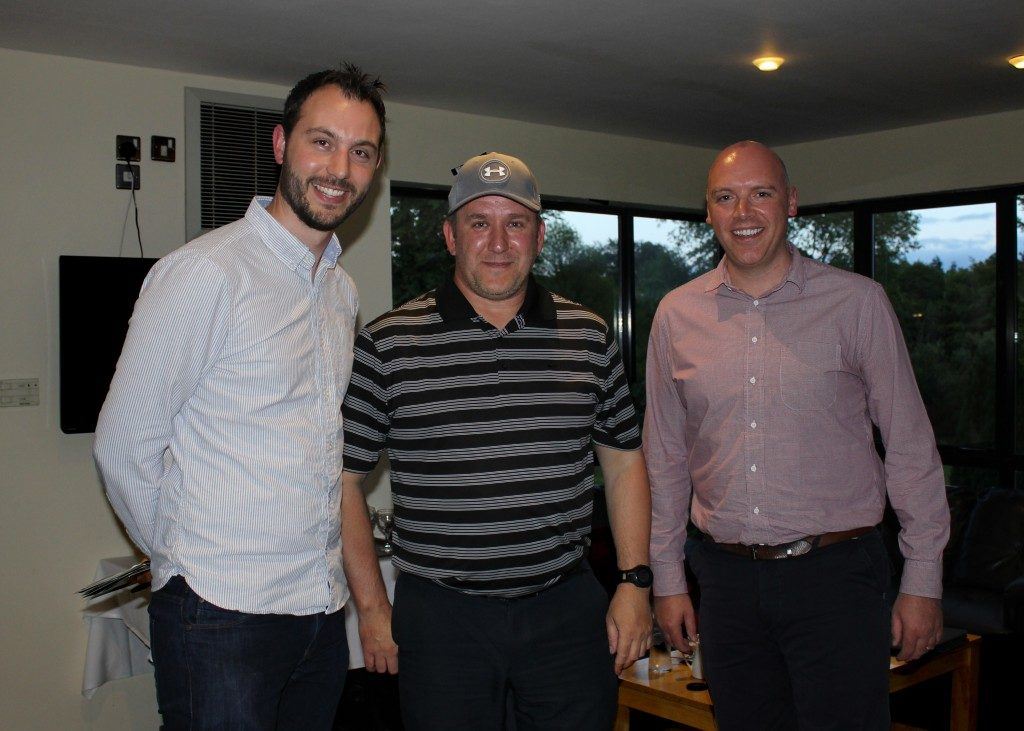 [/carousel_item]
[carousel_item]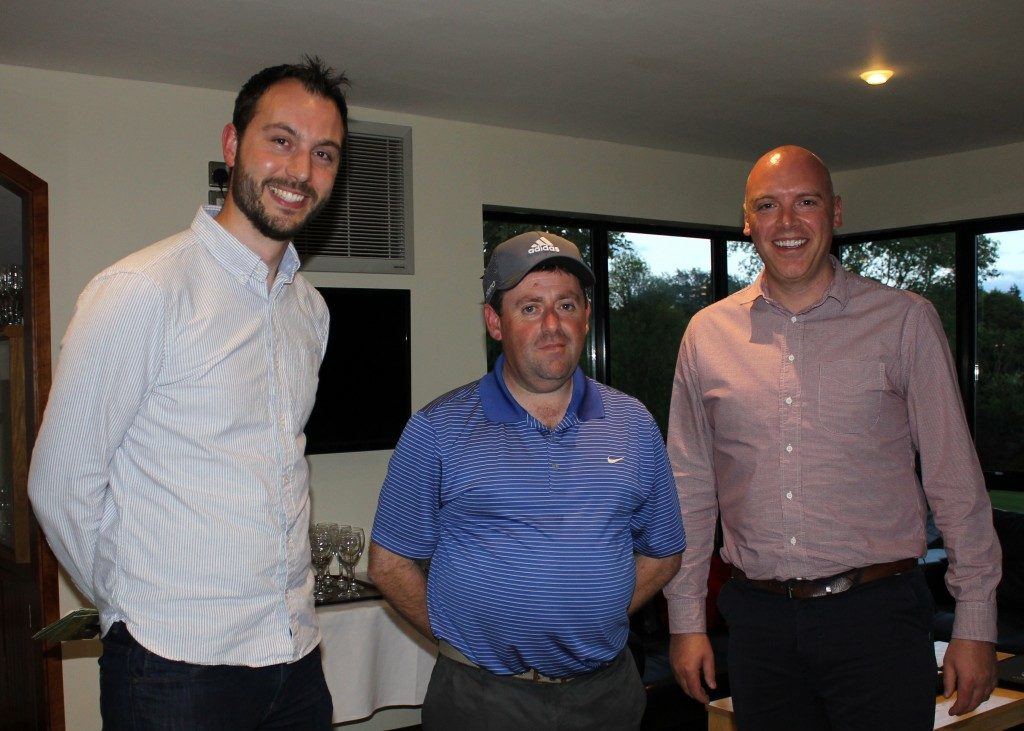 [/carousel_item]
[/carousel]