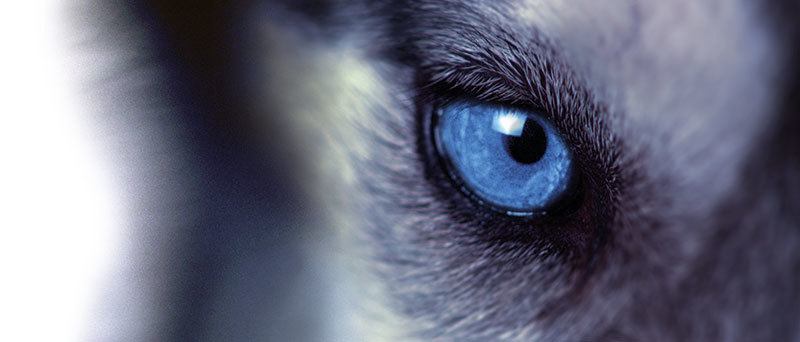 Diamond Systems recently attained Gold Partner status with global industry leader in video management software, Milestone. Managing Director of Diamond Systems, Steve Snoddon commented, "We are delighted to be Northern Ireland's sole Milestone Gold Partner. The Milestone solution is a powerful, user friendly Video Management Software, or VMS. It caters for the full range of system types, from very basic CCTV systems with a handful of cameras, through to advanced surveillance systems with hundreds, if not thousands, of CCTV cameras."
In the several weeks since the Gold Partnership was awarded, Diamond Systems have already installed numerous Milestone systems to sites across Northern Ireland, ranging from small commercial premises with a small number of CCTV cameras to large networked infrastructures with upwards of 200 CCTV cameras
Milestone explained the significance of the Gold Partnership status: "A Milestone Gold partner is fully certified to sell all of Milestone's XProtect video management software. Their product training combined with a consistent record of customer satisfaction, are testimony that they are fully equipped to handle all projects. They are able to utilize all of the benefits of the Milestone Channel Partner Program."
Steve Snoddon commented, "The attraction for Diamond Systems was that the Milestone VMS is an open platform and this is crucial for us, as our customers have a broad range of CCTV brands installed. The Milestone solution enables us to integrate a robust VMS system, without the need to replace existing CCTV camera hardware".
The Milestone VMS is suitable for use with analog or IP CCTV cameras, or uniquely, even with a combination of both. These features facilitate a rapid, cost-effective, roll out for customers with multiple sites, as even the most complex and varied CCTV network can be centralised onto a single platform.
Diamond Systems are currently installing the Milestone VMS as part of an upgrade to Belfast's Odyssey Complex CCTV infrastructure. The Northern Ireland landmark is an extensive site incorporating the SSE Arena, W5 Science Centre and the Odyssey Pavilion, with a Cinema and Bowling Alley. Covering some 24 acres, the Complex houses three separate but connected Security Control Rooms. Brian Hughes, Head of Facilities at the Odyssey Complex commented, "The solution currently being installed by Diamond Systems provides a unified, user-friendly platform for our Control Room staff to monitor the safety and security of our staff and visitors here at Odyssey."
Diamond Systems have also recently installed the Milestone VMS system within several Council sites across Northern Ireland, as a cost-effective solution. A wide number of CCTV camera brands are installed across the various Council sites, all of which can be incorporated into the centralised Milestone VMS being installed by Diamond Systems, including a combination of both analog and IP CCTV cameras.
Diamond Systems are Northern Ireland's sole Milestone Gold Partner. To arrange a free demonstration of the Milestone VMS, contact info@www.diamondsystems.co.uk or call our Sales Team on 02890 207 207.