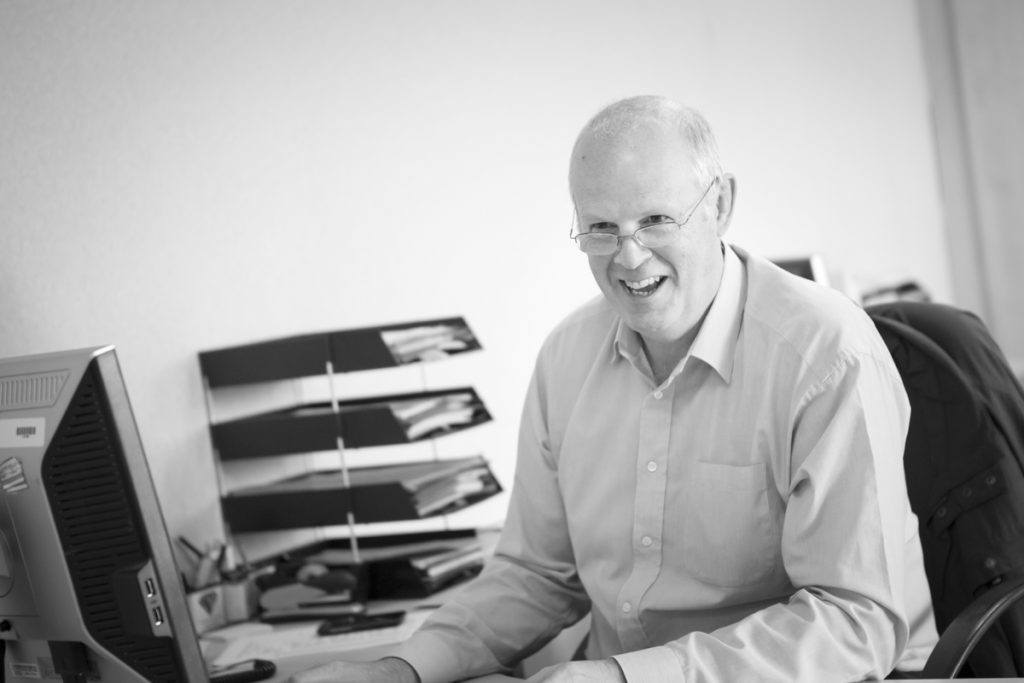 If you have phoned Diamond Systems any time since 2009, you will no doubt have had the pleasure of speaking with Mr Roger Corbett.
Roger has been a core member of the Diamond Team over the past seven years, and has been the first point of contact for customers telephoning the Belfast office. His calm, reassuring, and ever charming, personality has led to a great amount of respect and fondness from all of our customers, who will no doubt greatly miss speaking with him.
He will also be missed by his colleagues and friends at Team Diamond, who truly value his commitment and hard work over the last 7 years, and also the humour he brought to the team with his wit and charisma.
Speaking of his retirement, Roger commented, "I have enjoyed my 7 years with the business and have had great satisfaction in taking on the challenges given to me. I have learnt things, made many friends, and have many memories that will stay with me forever, but am now ready to move on to the next phase in my life".
Roger, we wish you a long and very happy retirement and whole-heartedly thank you for everything you have given to Diamond Systems over the past 7 years.