Diamond Systems recently exhibited their intelligent fire alarm solutions at Hospitality Exchange, the conference of the Northern Ireland Hotel Federation (NIHF), in the Crowne Plaza, Belfast.
Always at the forefront of technology, Diamond Systems demonstrated how using innovative fire alarm solutions from global market leader Siemens, they can deliver a financially backed guarantee of No False Fire Alarms – currently a problematic area for hoteliers.
False fire alarms are now so common now that many hotel guests do not bother to evacuate. The Diamond Systems sales team at the exhibition witnessed this first hand when the hotel fire alarm activated during the Chef's demonstration on Day one of the conference. What would be the consequences of this complacency in the case of a real fire we wondered?
The Diamond Systems team discussed with hoteliers who visited the stand how cutting edge solutions from Diamond Systems, in partnership with Siemens, enables a high level of resistance to false fire alarms caused by cooking fumes, aerosols and steam.
John Fennah from Siemens was on hand to demonstrate the impact of steam and aerosols on traditional detectors (in many cases a false activation) and contrast this with the ASA™ fire alarm detector from Siemens, which is immune to deceptive phenomena, thereby eliminating false alarms.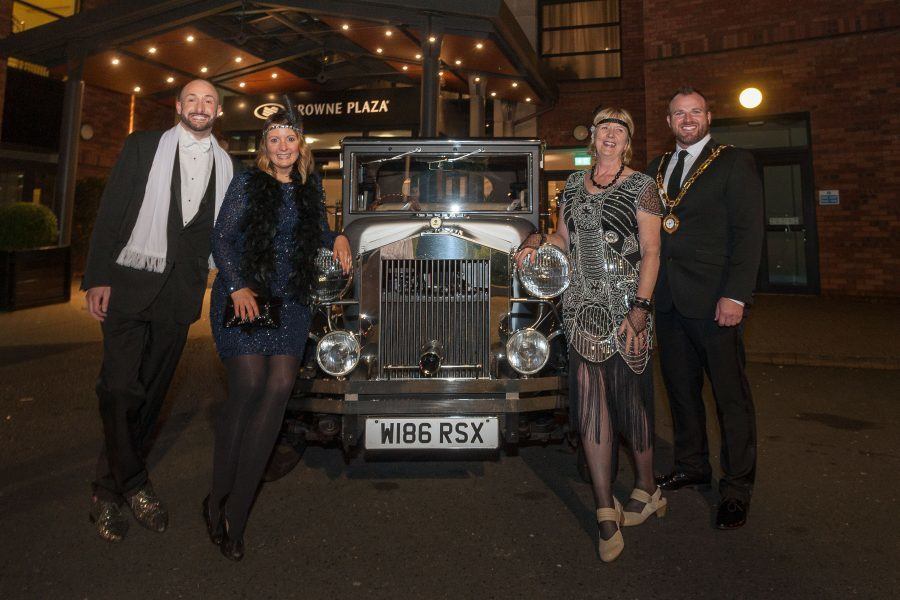 Diamond Systems were delighted to round off the two day event by attending the 1920's themed gala ball. The sales team were joined by customers, associates, and friends of Diamond Systems, and everyone enjoyed a fabulous three course meal in the Crowne Plaza, followed by entertainment into the small hours.
If you would like to find out more about how Diamond Systems can eliminate false fire alarms in your hotel, commercial or industrial premises contact us to arrange a free demonstration: sales@www.diamondsystems.co.uk / 02890 207 207.